Them 909 UK Tour
BAYSIXTY6 Skate Park, London.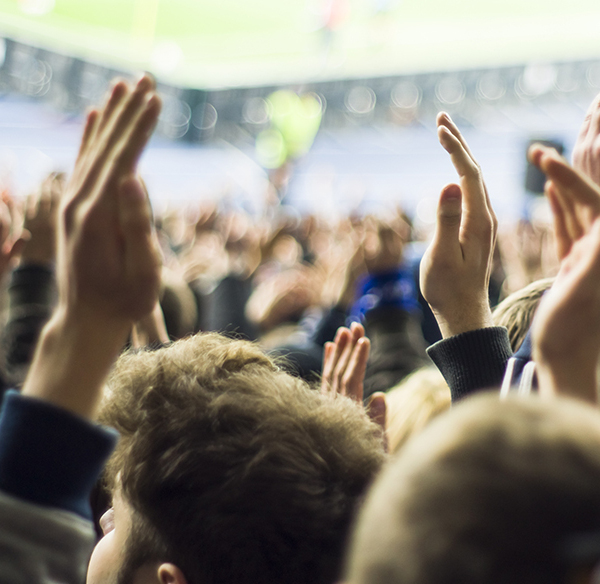 Under 14s must be accompanied by an adult. We cannot issue refunds to under 14s who are not accompanied by an adult.
More information about Them 909 UK Tour tickets
Jon Julio and the Them Skates crew are heading to the UK to celebrate the release of the 100% skater-designed and developed ?Them 909'. The likes of Alex Broskow, Sean Darst, Dann Beer, Gav Drumm, Pat Ridder and Marius Gaile will be in Manchester and London giving UK bladers a rare opportunity to watch and skate with the pros. Join us for an evening of blading, Q&A sessions, film screenings and merchandise giveaways.
Them Skates will also proudly be unveiling a new team rider!

Please note: all ticket holders must register and complete a waiver on the website of the skate park they are attending prior to the event
London - https://www.baysixty6.com/#textshadow
Manchester - https://bookings.graystoneactionsports.co.uk/Waivers/OnsiteWaiverStep1.aspx
Failure to complete a registration / waiver will result in refused admission with no refund.